News
NEWS AND EVENTS
21/9/2022 -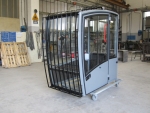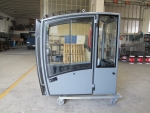 15/09/2020 - Excavator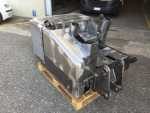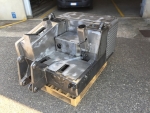 Bodywork for excavator.
10/12/2019 - Cab 526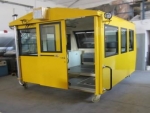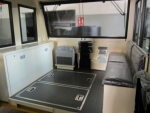 Cab for railway vehicle.
27/03/2019 - Cab 516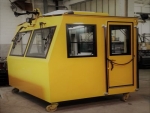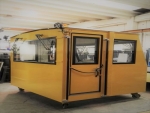 Cab for railway vehicle maintenance.
06/04/2018 - Cabs 522/523 internal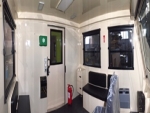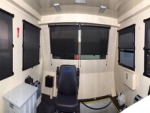 Internal view.
06/04/2018 - Cabs 522/523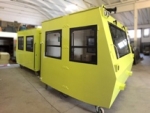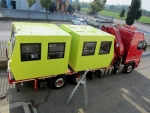 Double cab for railway vehicle maintenance.
22/05/2017 - Bonnet Tiger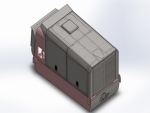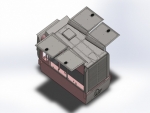 Bonnet Tiger.
29/03/2017 - Cab 583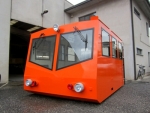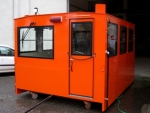 Railway vehicle maintenance. Destination Romania.
09/03/2017 - GCL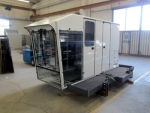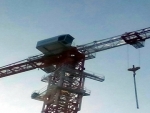 Cabin of construction crane.
24/02/2017 - Shunter 518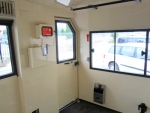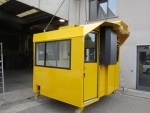 Cab for shunter.
15/01/2017 - Walking excavator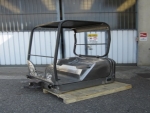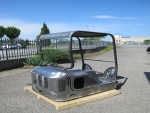 Metal carpentry for walking excavator.
10/10/2016 - Cab H18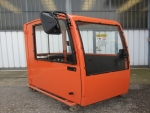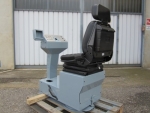 Cabin fixed and swivel internal support for shotcrete pump.
22/04/2016 - E2612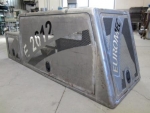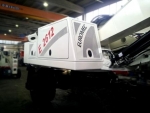 Motor cover bonnet for loader.
17/03/2016 - Cab F3500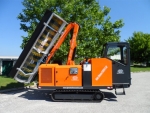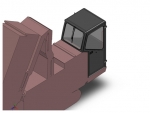 Cab designed for self-propelled crawler equipped with arm with brushes for the cleaning of solar panels.
29/02/2016 - Cab GC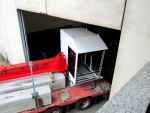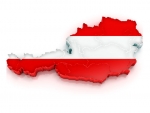 Cab for crane tower, after-sales application. Destination Austria.
23/07/2015 - EH170-2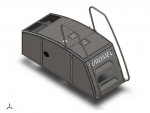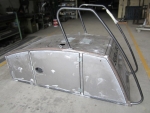 New prototype engine cover for self-propelled loader.
08/07/2015 - Cab GFC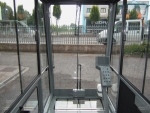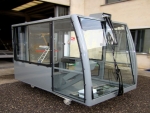 Cab stationary crane.
27/02/2015 - Cab 515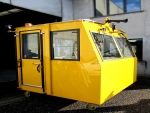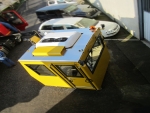 Cab for railway vehicle with air conditioner, two swing doors, double roof, 2 folding seats, floor hatch.
12/01/2015 - Cab 514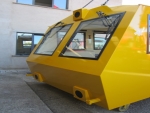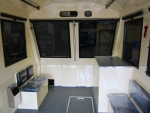 Cab for railway motorcar.
07/08/2014 - Cab 502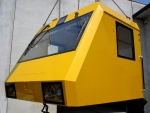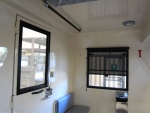 Cab for railway motorcar.
10/4/2014 - Cab GFC Stopsol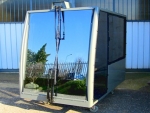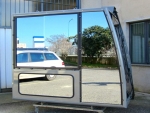 Cabin for stationarycrane with Stopsol glass, high reflection, for a betterclimate comfort.
01/04/2014 - Bonnet Stationary Crane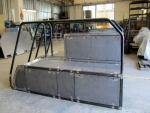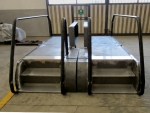 Bonnet for Stationary Crane for scrap.
20/9/2013 - Cab IB XL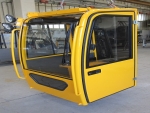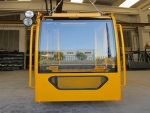 Cabin for crane loader with compact measurements. Seat support with integrated joystick support. Dashboard instruments. Ready conditioner.
23/4/2013 - Cab 519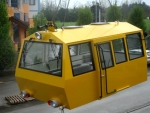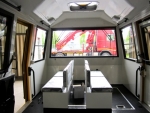 Cab for railway motorcar, complete with windows, n°2 side sliding doors, n°7 passengers seats, internal wiring, n°2 roof hatches and n°4 floor hatches. Destination: Asia
30/3/2013 - Bonnet EH250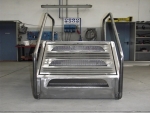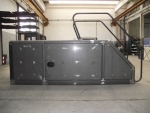 Restyling bonnet wheel loader for scrap.
1/10/2012 - Cab 507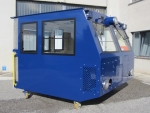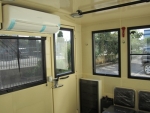 Cab for tunnel, comlpete with windows, door swing, n°3 passengers seats, internal wiring, split air conditioner, fully fireproof. Destination: North Europe
1/8/2012 - Cab MC870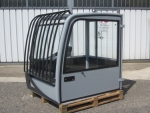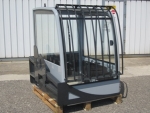 Cabin for crane for baler with base.
10/12/2011 - Cab EH2010-840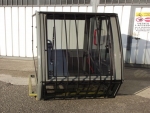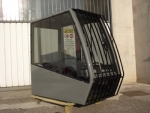 Narrow version of the cab EH2010.
25/7/2011 - Cab 2300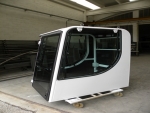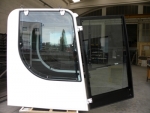 Cab for crawler vehicle, characterized by a front door, base covered with sound-absorbing carpet, dash integrated, large side glass that open, preparing equipment for air conditioning.
20/6/2011 - Cab EH2010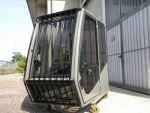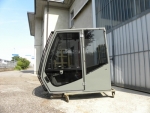 New cab EH2010. Visibility through exrensive glazing, front and top grilles, windshields with sliding opening, preparing radio and speakers.